Jorgensen Vogue
Sleek, modern, stylish.
You love the idea of a book with images printed right on the page, but you want something with the weight of a traditional album. Jorgensen Vogue flush-mount album gives you both. The binding is seamless and you will adore the luscious full-page images.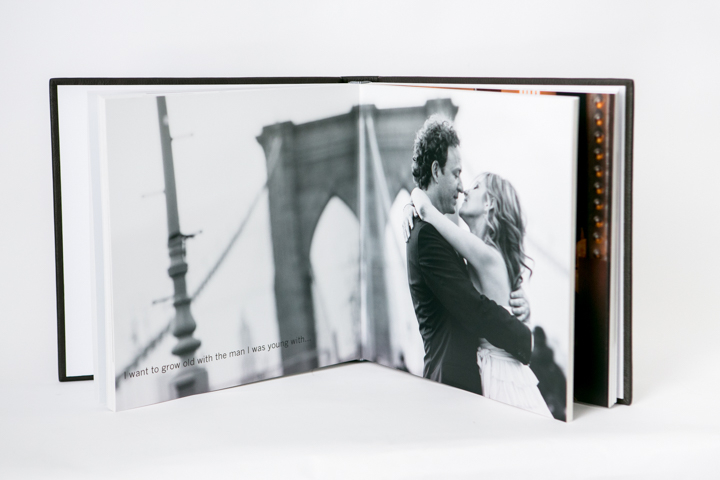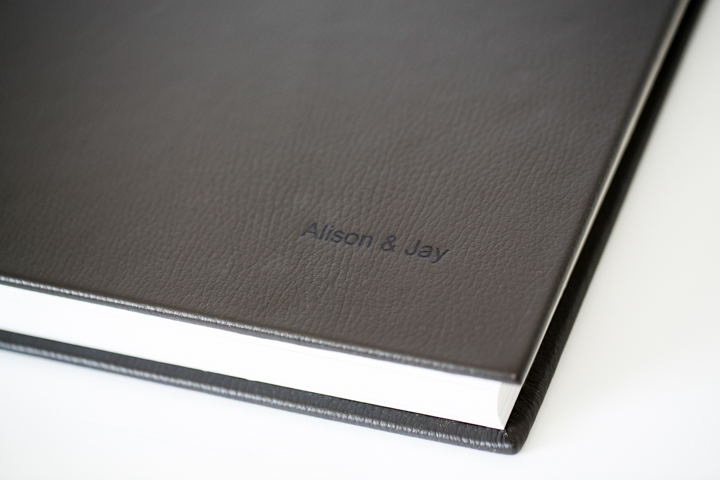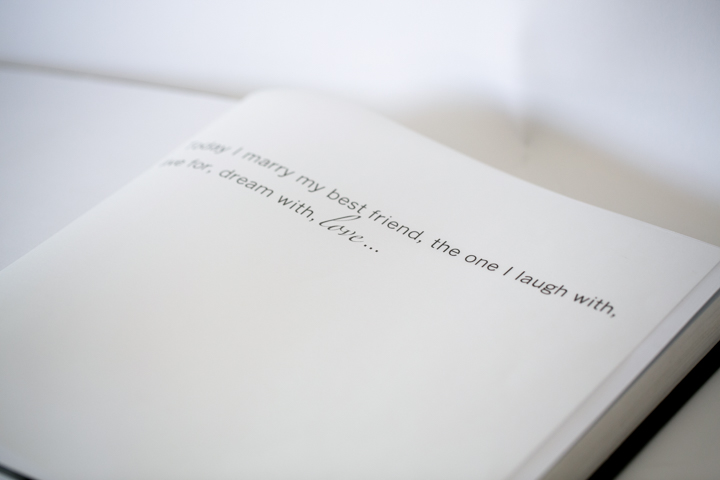 Cover options: Silk, Linen, Leather & Buckram, see all covers HERE
Album cost will vary according to album size, image count, embossing and cover selection.
Estimate for 9×9 Jorgensen Vogue album plus 50 images:
Price includes design, color correction and album - $1295. (service guidelines)

.Sizes range from 5×7 to a 12×16.