Coffee Table Book
The album you can take anywhere.
Have style will travel. A great choice for couples and parents who want something chic yet easy to tuck under the arm to show friends and family. The quality is superb and can withstand many a coffee morning viewing! Each album can be custom made to suit your taste. Whether you want a luxurious leather, a soft silk or a fashionable buckram, this album has it all.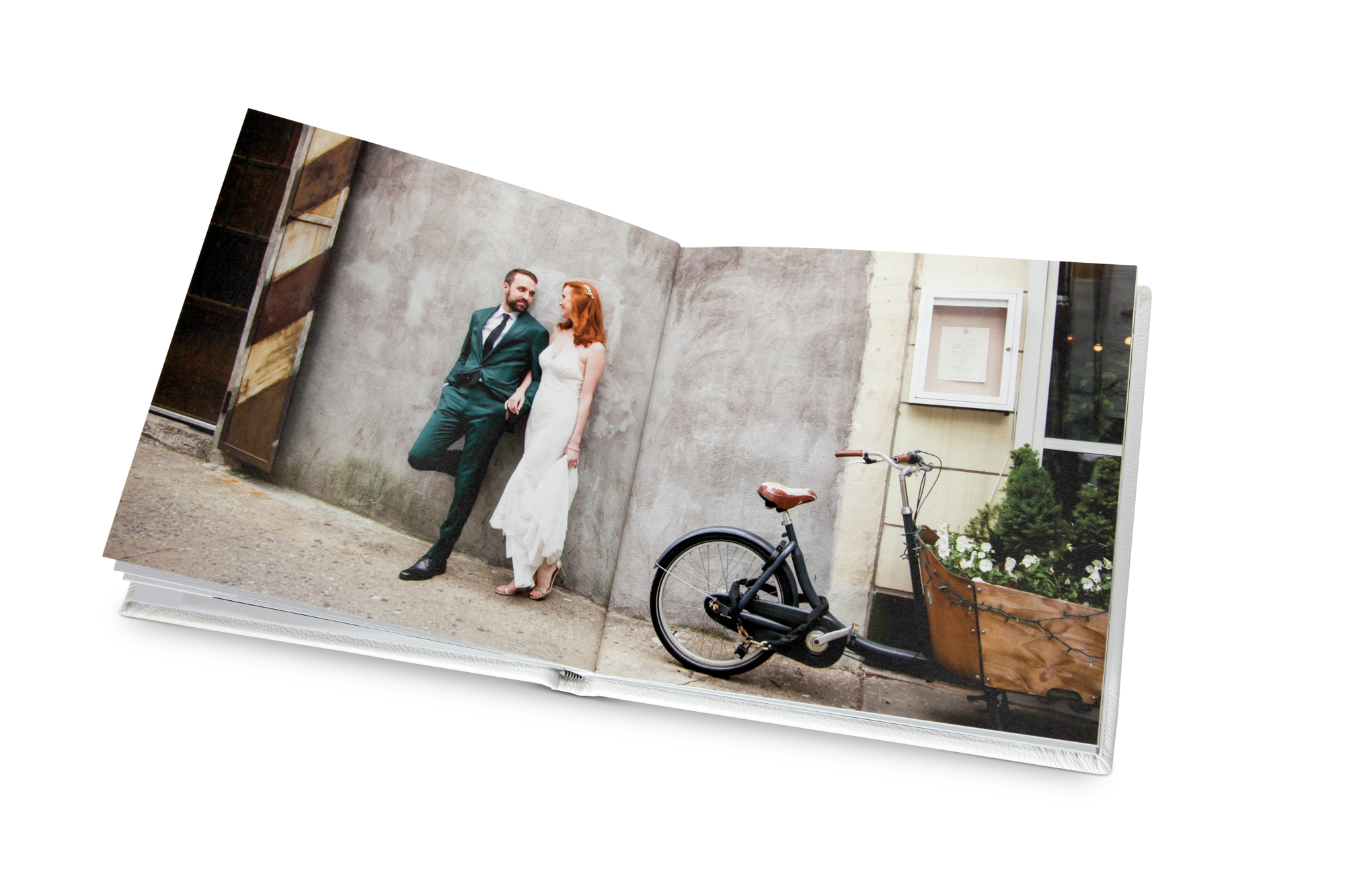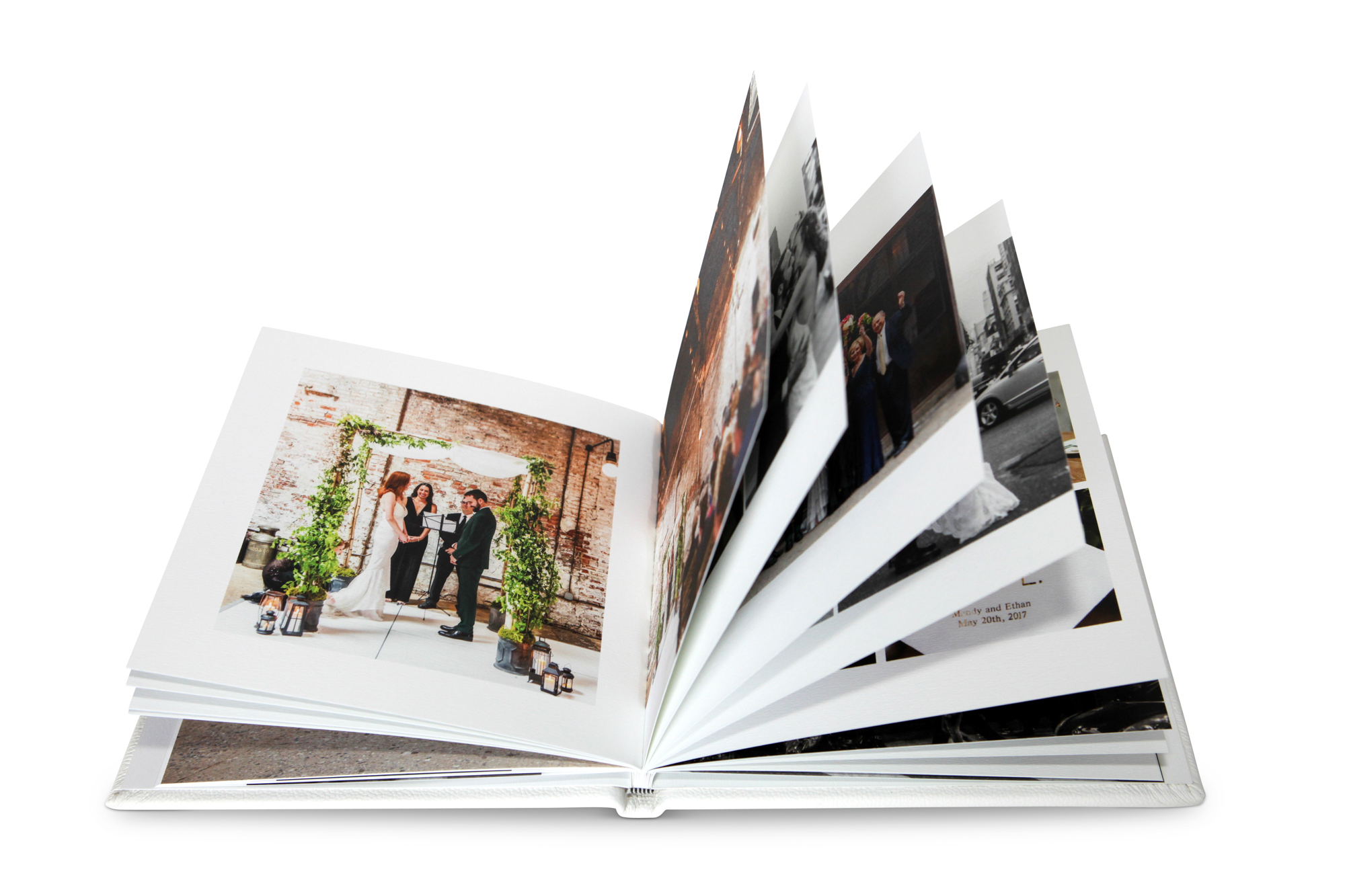 Cover options: Silk, Linen, Leather & Buckram, see all covers HERE
Page options: Textured & Smooth
Estimate for the 8 x 8 Coffee Table book plus 50 images:
Price includes design, color correction and album - $800. (service guidelines)

Sizes range from 5×7 to a 10×14.