Today is our Summer Open House! We prepared for the day by designing and printing beautiful new brochures. We had came up with ideas and created drafts. There are so many albums to showcase!
To get our brochure printed, we went to squar-pix in Williamsburg, Brooklyn. They worked with us to get everything perfect for printing.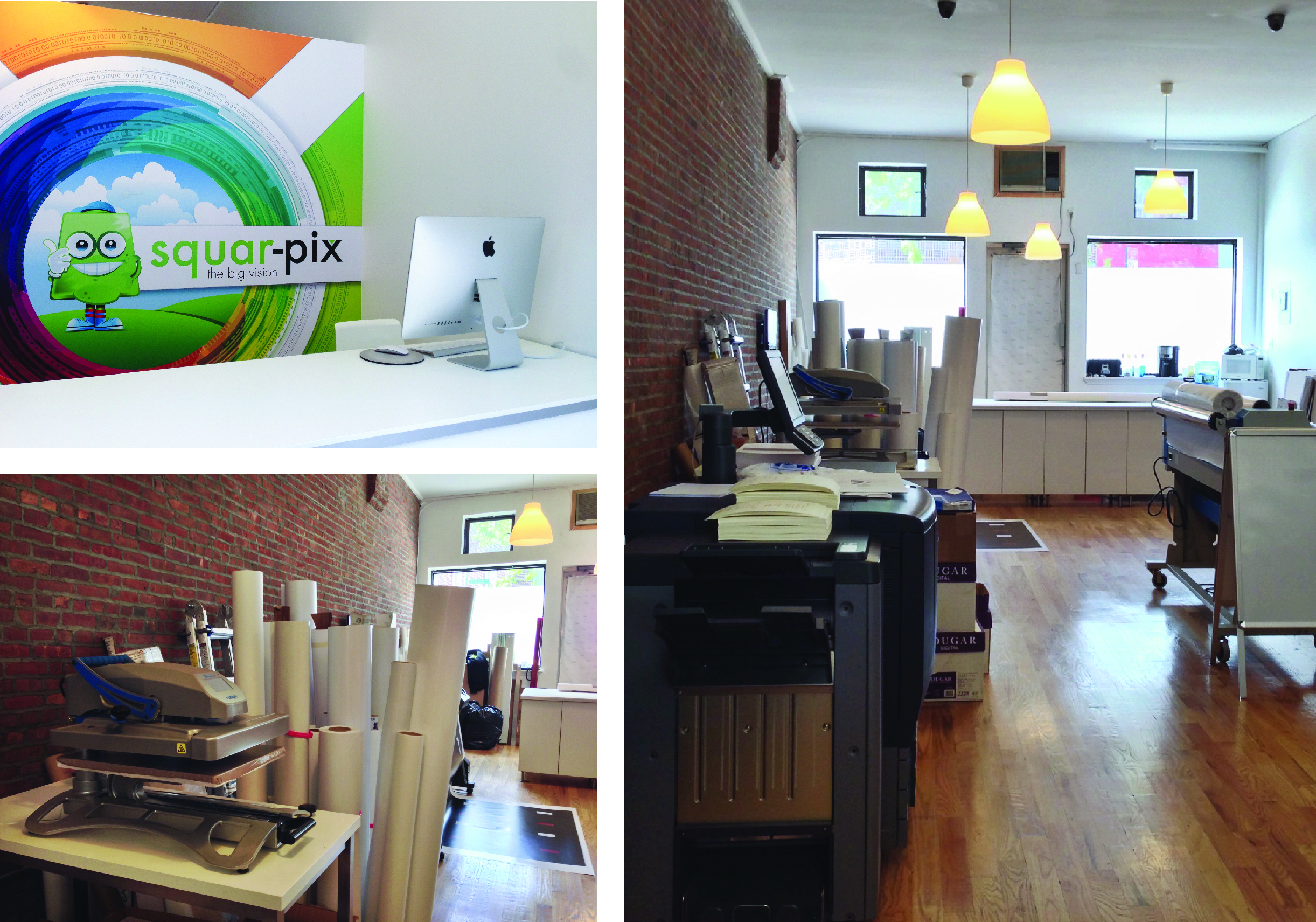 We ended up with a gorgeous and informative brochure that we can't wait to show you. Come stop by the Open House today between 11:00am and 8:00pm!