Anyone who has first-hand experience planning a wedding knows that there is more than one "special day" when it comes to getting married. Don't let your hard work go to waste; all of the events that led up to the wedding deserve to be remembered just as much as the day of the ceremony and reception! Choose from our selection of beautiful albums to showcase the pictures from your engagement shoot or rehearsal dinner.
Here at The Album Room, we understand that an engagement is more than a plan to get married. It is a precious time in your life that you will always look back on and remember fondly as a celebration of the future. You know you've found 'the one' when you can't wait for the rest of your life to begin, and what better way to capture the excitement than with an engagement album? Years from now, you can flip through it and remember how it feels to be a fiancée… warning: the butterflies in your stomach may resurface.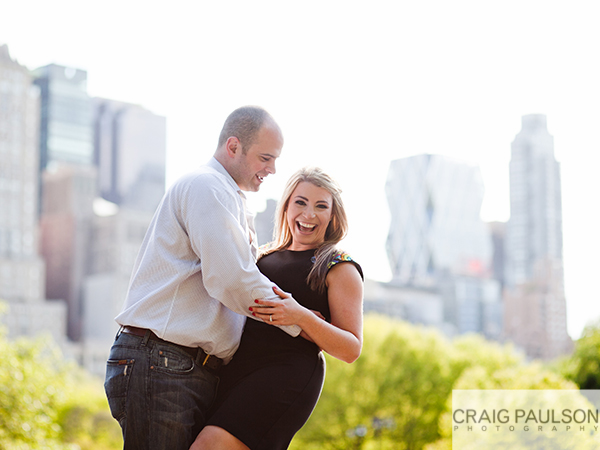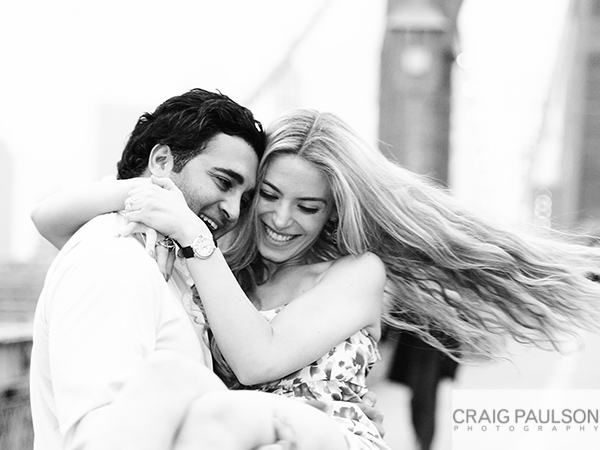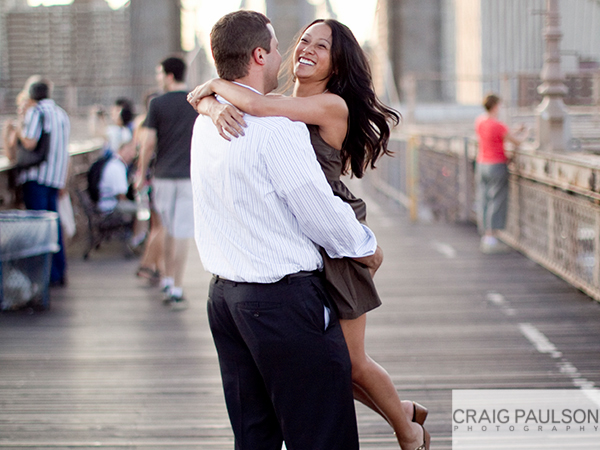 Speaking of butterflies, what about the feeling of "I'm getting married tomorrow?!" That kind of anticipation will go unmatched for the rest of your life. Your rehearsal dinner is a night in which you are surrounded by the people you love, and they are all there to celebrate your happiness. Commemorate the occasion with an album just as beautiful as the memories from this very special (and exciting!) night.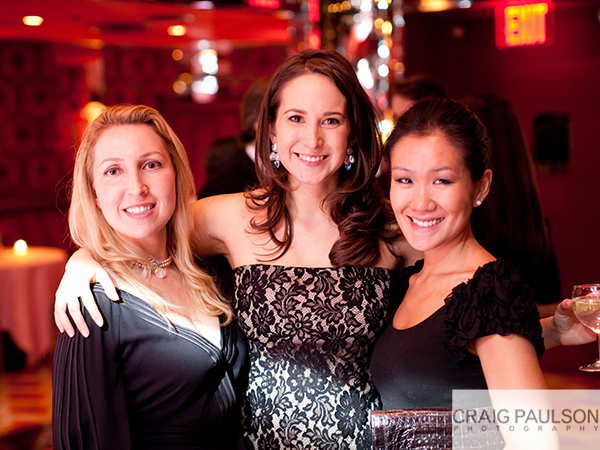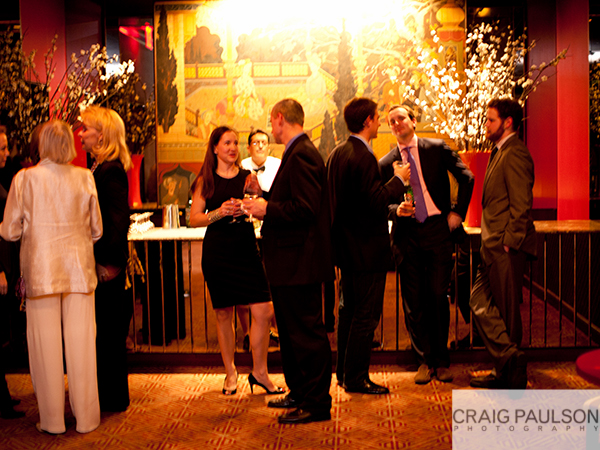 If you're interested in creating either of these albums, consider the Jorgensen Fusion or Vogue, which both have a classic yet modern aesthetic. The Asuka Impact, which comes with a customizable presentation box, is also a popular choice. Whichever album you choose, the warm feelings that you will forever associate with this special time in your life will be back as soon as you open it up.