jorgensen artisan
... speaks to the artist in you.
The Artisan is crafted using smooth art paper or Lustre, offering layouts that can run seamlessly across the page. The paper is flexible, but stable. This album is the perfect bridge between the Vogue and the Coffee Table Book. It has the lay-flat feature of the Vogue but closer to the price of a Coffee Table book. The leather wrap cover is optional.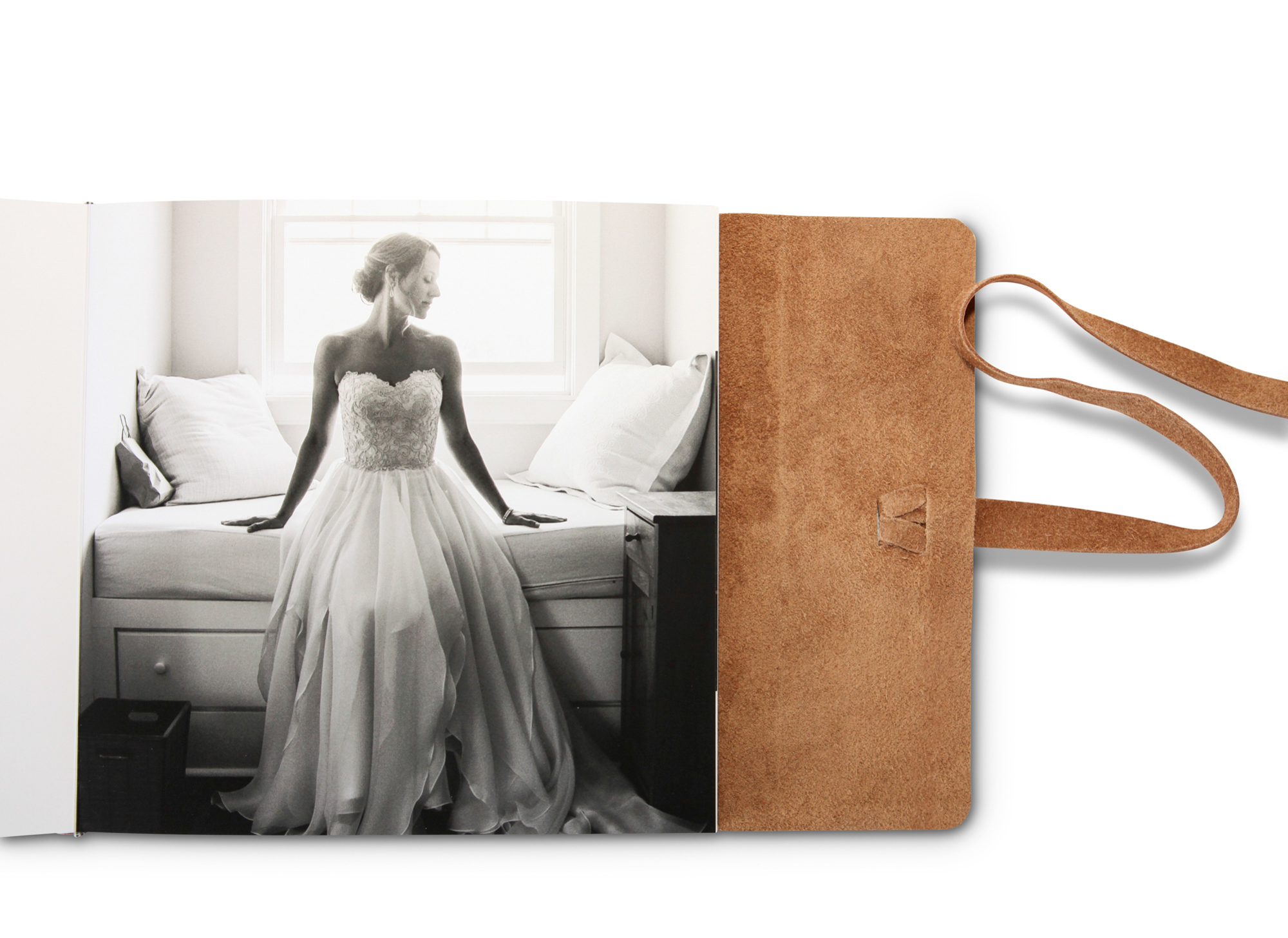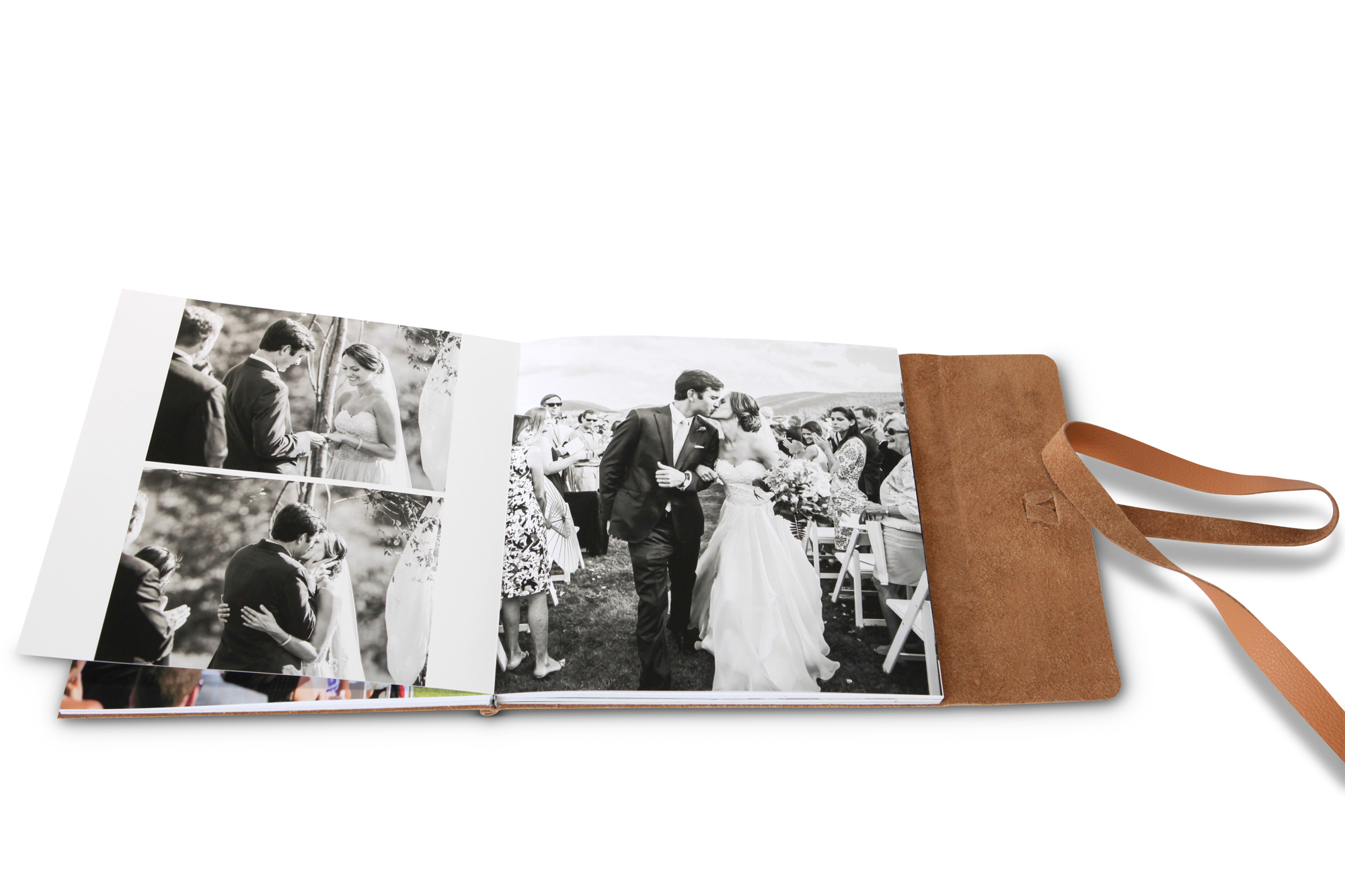 Cover options: Silk, Linen, Leather & Buckram, see all covers HERE
Album cost will vary according to album size, image count, embossing and cover selection.
Estimate for 8x8 with 50 images
Price includes design, color correction and album - $980. (service guidelines)

size available: 6x6, 8x8, 10x10, 8x12, 10x14, 12x12